Delivering nature's best bounties as
Our extracts - the purest gift from nature
Meet our truly unique Nutraceuticals
Interested in hearing more on import of our extracts or distribution of our nutraceuticals?
Great raw material + smart science = great extracts
Quality Control
The quality of each final product is guaranteed by the use of raw materials of a standard quality, a defined process of production and validated equipment.

Quality control of herbal drugs and herbal isolates (tinctures, extracts, and essential oils) is done according to the requirements of Pharmacopoeia and other relevant regulations. The formulation of a new phytopreparation is a process that has strictly defined phases: from analysis of literature and market, through defining recipes, validation of the production process, quality control of a final product to the preparation of technological and registration documents. We use the finest quality raw material to ensure we meet or exceed the guidelines of all the Pharmacopoeia of countries that source from us.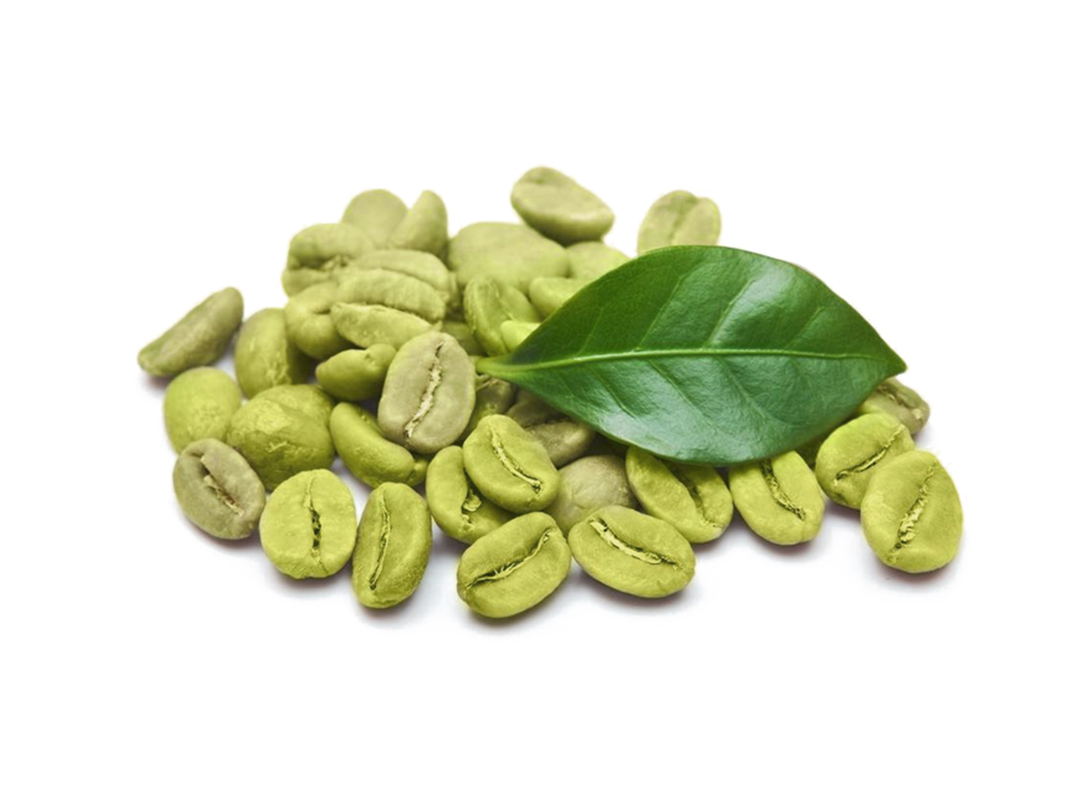 Raw Material
We use hand-picked whole herbs, dried leaves and ingredients such as green coffee beans as primary raw material for our extracts. These ingredients are ideal for general health and well-being and standardized herbal extracts offer more potent and condensed active herbal ingredients that can be extremely beneficial to health and well being when used appropriately.

Green coffee beans, a stimulant linked to weight loss boasts an abundant supply of chlorogenic acids compounds with potent antioxidant and anti-inflammatory effects that may provide many health benefits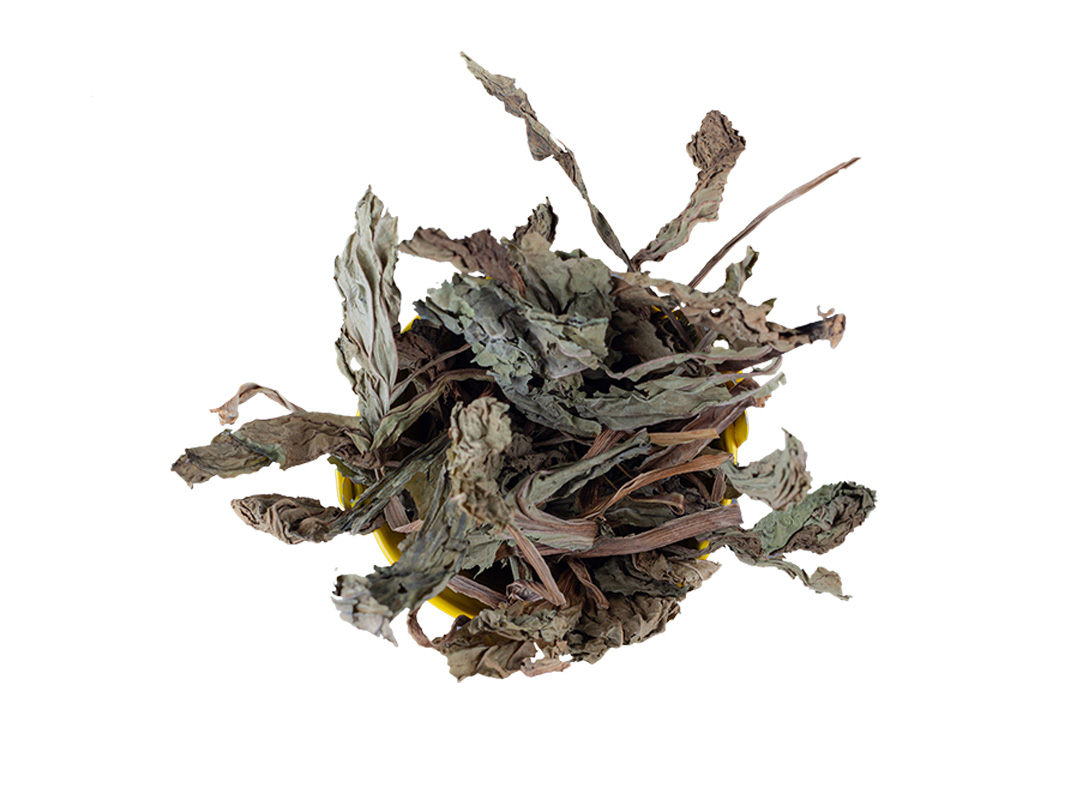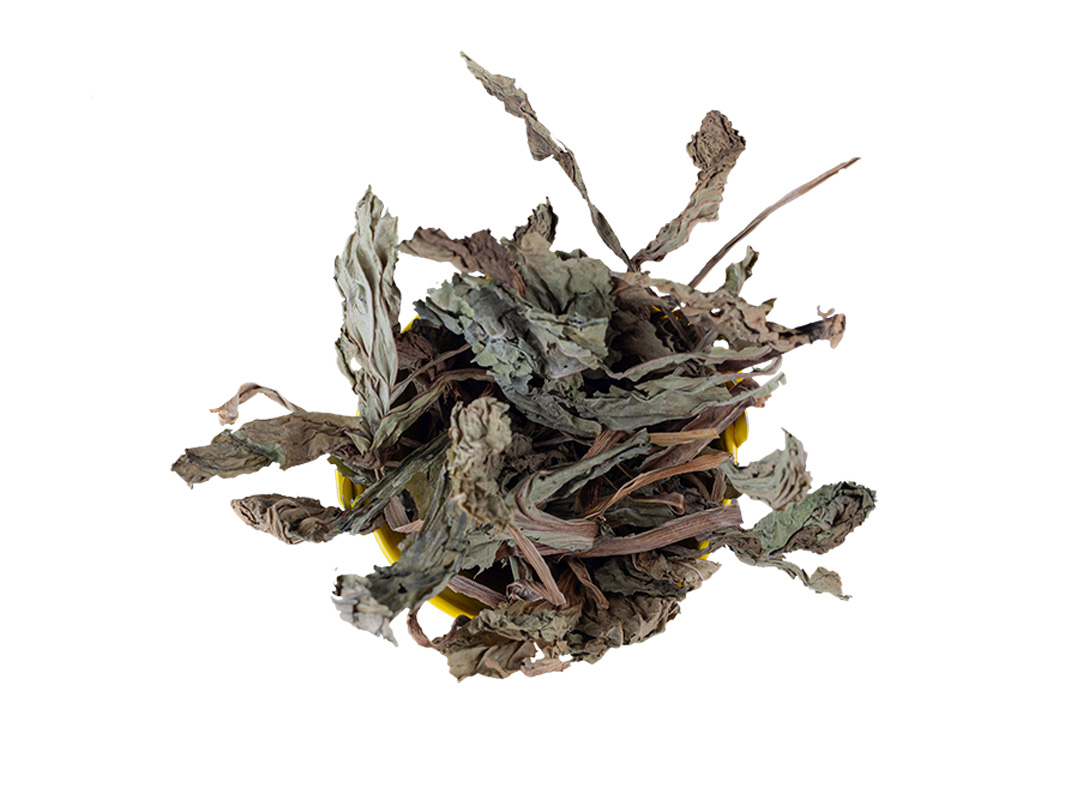 Proudly producing for clients in
Phytotech's quality is truly excellent and consistent. Our company has been importing their extracts since 2004. We are always pleased with their professionalism, timeliness and attitude and we are delighted to recommend this fine partner to the world!
Our business has been importing from Phytotech since 2007. We have been in business for long and believe that Phytotech applies the highest quality standards on their extracts. therefore ensuring our formulations that use these extracts are best in class. It is indeed a pleasure to deal with Phytotech.!
The Guavarin and Garcenia extracts that we import from Phytotech are excellent quality and very fairly priced too. That formula allows us to buy large quantities and resell to formulators across the region. They are very quick to respond and always on time too. Very professional. Good going Phytotech. All the best.