Phytotech's driving force
The driving force behind Phytotech
A team of professional consisting of Phytochemists, Herbalists, Food Technologists, Nutritionists, Pharmacists and Doctors guide the management of Phytotech and ensure Quality Products & Quality Service.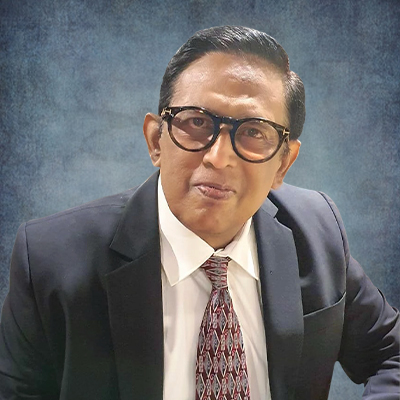 Mr V Hariharan brings vision, clarity and passion for the business to Phytotech. The focus, culture and ethos at Phytotech stems from his deep rooted understanding of the pharma and nutraceuticals industries.
Prior to launching Phytotech, Hari held various senior positions in leading pharmaceutical companies such as Glaxo, Cadila, Ranbaxy and Wyeth-Ayerst for over thirty years. He was based in India and various overseas markets during which time garnered intensive experience in overseas marketing and consumer behaviour.
Hari's rich experience in both technical and marketing areas led Phytotech Extracts to become a strategically placed and professionally managed organization. He has been leading the team for the last many years to take Phytotech to an enviable status in the health and nutraceuticals industry and today is grooming the next generation professionals to carry the baton, continue the pathbreaking work and expand Phytotec's footprint.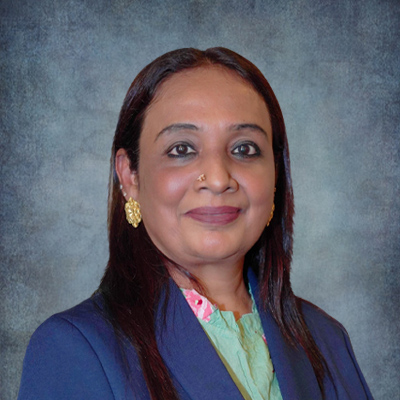 Mrs. Kanchana Hariharan has played and active role in the opearations management of Phytotech has since its inception and has always has her finger on the pulse of the business.

Kanchana is performance driven, radiant and takes sunshine, pep and life everywhere she goes. She oversees the function of the manufacturing and office units of Phytotech and ensures optimal operational and financial throughput across the operation. Among the many hats she wears, she also oversees HR and recruitment personally to ensure that only the best make it to our fine team.

Kanchana has extensive cross-sector experience managing various business across hospitality, real-estate and health sectors.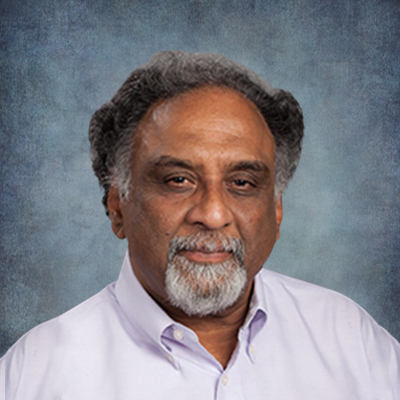 Dr. Sam Hariharan is currently a faculty member at Babson College, USA. He was the Chief Knowledge Officer and a member of the Board of Directors at NextStrat Inc., a start-up that he helped found, and which pioneered the Enterprise Strategy Management (ESM) application space.

Dr. Hariharan is active in executive education (customized and general programs) and consulting. His clients in consulting and executive education include Wipro, Merck, Covidien, Toyota Motor, Daimler-Benz, IBM, Kaiser–Permanente, Colgate Palmolive and so on. He is the winner of the 1991 Golden Apple Teaching Award for the MBA program at USC, Teacher of the Year for Electives at GISMA-Purdue for four years running (2005-2008), and the Distinguished Teacher award from Krannert for each of the two courses (a Core course on Corporate Strategy, and an Elective course on Launching New Ventures) he taught in 2003-2004ctor.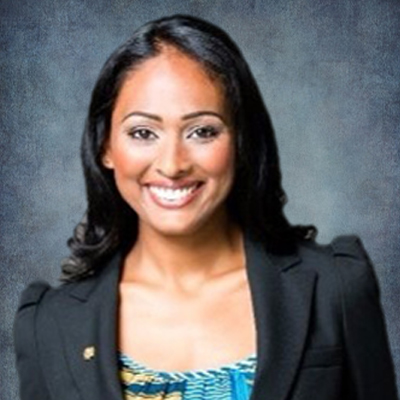 Sharanya has been part of the business virtually from her late teens and learnt the ropes of the business through osmosis and careful mentoring. She then embellished her learning through a fine education in India and abroad.
Sharanya has worked with various companies abroad to get an international perspective on business management and growth. She is a definite member on our Trade Show team and her experience in talent acquisition and customer relations help her connect and engage easily.

Sharanya's current portfolio is expanding the Phytotech international footprint and focusing on client relations.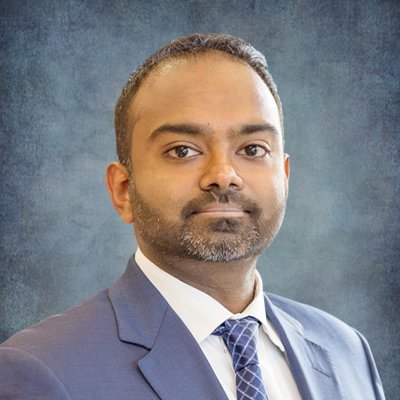 Sid is an extremely strategic individual who looks at the big picture view on every strategic plan and initiative at Phytotech. He is highly data and information driven and questions everything before raising the green flag.
Whether it is new market planning or product relevance, Sid reviews deep to ensure Phytotech is on course at every crucial juncture.
Sid has lead strategy and planning at various international organisations and brings to the table very sound logic backed by years of experience and solid international education.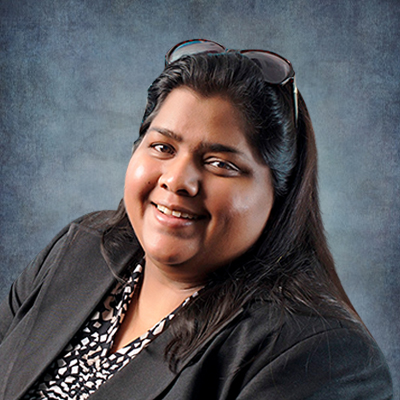 Lakshmi is a passionate believer in the power of 1 to 1 Marketing The ability to predict the outcomes of campaigns and control results by understanding demographics, psychographic profiles through analytics has kept her in love with marketing for over 30 years.

Lakshmi is a focused, internationally exposed, Advertising, CRM & Direct Marketing professional with proven capabilities in Strategy, Setup, Business Development, Management and Operations Optimization. With over 25 years of Middle East experience servicing MNC giants, whe has been Data Lead at Ogilvy One, Director CRM Consulting at Jacobsons & COO at Fulcrm Direct, Arab Media Group.
We are delighted to have Lakshmi as consultant to lead the way in marketing for Phytotech as we expand internationally.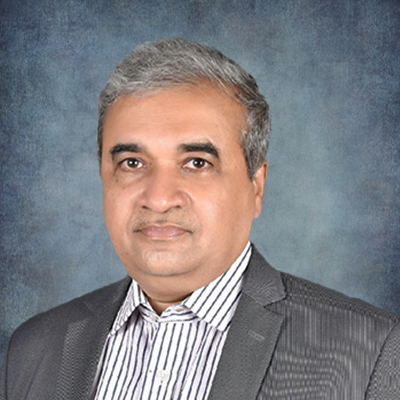 Ram is a seasoned CFO with many years in the business guiding many Large multinational Businesses to financial growth and success. He is a Member of the Institute of Chartered Accountants of India. and a Institute of Company Secretary Secretaries of India.
He currently assists Small and medium enterprises to grow and also hand holds Startups.
Ram's comes with rich cross-sector experience with companies such as Star CJ Networks, Foodworld / Health & Glow, Bunge, Tata BP Lubricants, Nicholas Piramal and Borosil.
As a business consultant, Ram will be an integral part of and involved in business growth / acquisitions and ensure its financial soundness.
Partha comes on board with more than 43 years of experience in Strategy, Business, Marketing & General Management, in Pharmaceuticals, Healthcare & Nutraceutical industry. A Graduate in Physiology & a MBA in Marketing, Partha initiated his career as Sales & Marketing professional and was engaged with Pharmaceutical giants like Nicholas Laboratories (now Abbott), Ferring Pharmaceuticals & Lupin Laboratories, based out of Mumbai.

Partha was the Co-founder and COO of Medybiz Private Limited, which got launched in 2000 in Bangalore, and became one of the largest IT enabled Healthcare Services Company pioneered on Disease Management. Medybiz, which was listed in the Limca Book of Records for its innovativeness in Healthcare, was acquired by Reliance group (ADAG) in 2006.

Before joining Phytotech, Partha had a stint with Indus Biotech Pvt Ltd and was based at Dubai as the Company's President for International Marketing operations. He had also served Nutraceuticals Industry as Marketing Director for Healthline Pvt Ltd as well as Nutri Planet Pvt Limited, both based out of Bangalore.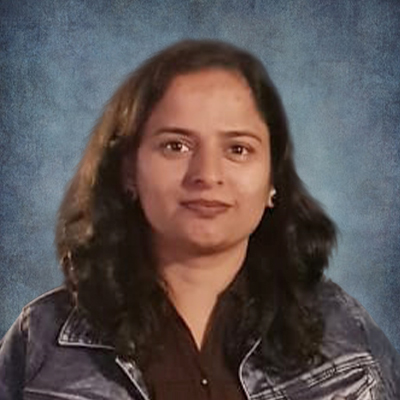 Vijaya is a dynamic and invaluable techno-commercial specialist armed with and M.Sc in Biochemistry, topped with an MBA.
Vijaya begun her career in the pharma industry, thereafter moving into the herbal industry based on her passion and understanding of Ayurveda and the healing power of herbs.
With over 11 years of experience, Vijaya has served in quality control and moved into techno-commercial customer support given her deep understanding of the technical and financial aspects of customer requirements.
Vijaya is well-versed with the quality requirement from raw material to finished products making her the apt candidate to oversee business operations. She often represents Phytotech at international platforms due to her ability to see the big picture in every perspective.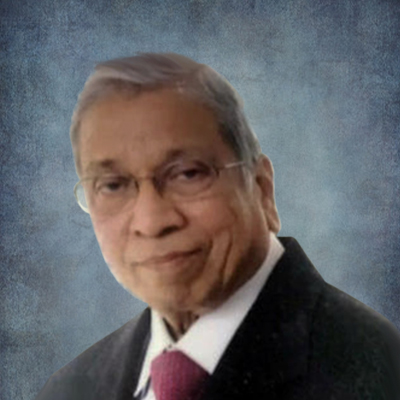 Dr. Paranjothy is an industrial Advisor / Consultant for Pharmaceutical, Nutraceutical and Cosmeceutical industries.. He has over 45 years of Experience in India & 6 years in USA.and introduced many novel & interesting formulations. Earlier he served Juggat pharma , Hoechst, Duphar, May&Baker Fairdeal, Mount Mettur and Haffkines in India and Kali Labs, Novel Laboratories in USA.
Dr.Paranjothy has published over 20 research articles in the international journals and over 50 review and research articles at leading Indian journals . He has 5 patents .He has contributed in a few book chapters and delivered over 50 invited lectures. He has special interest in Transmucosal Drug Delivery Systems ( Buccal films) and SLIT formulations ( SubLingual Immuno Therapy) for allergy management . He has travelled east as well as west and a man of inspiration for both academia and industry.
Interested in hearing more on import of our extracts or distribution of our nutraceuticals?